ABOUT EQUIST PERFORMANCE
____________
Suzy has been riding and training horses for over 30 years. Focusing mainly on dressage, she retired from triathlon and started riding endurance horses 6 years ago and hasn't missed a training ride since.
A serious injury in 1999 led to many years as a physical therapy patient and research into many modes of training and recovery for human athletes. Suzy is now blending this knowledge with her long experience with horses of all ages, sizes, breeds, and talents to help each one be happy, healthy, and perform to the best of its abilities.
Suzy is a certified Equinology Equine Body Worker and is fully insured.
For more information or to make an appointment: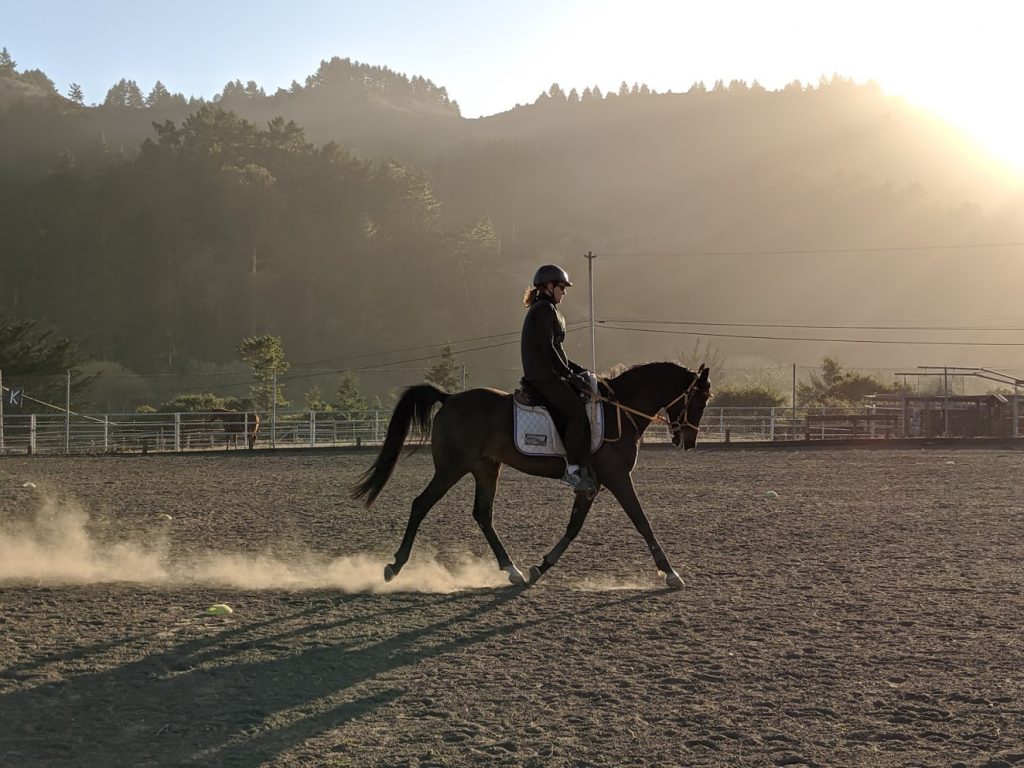 Why a Massage for Your Horse?
> improves physical performance
> promotes recovery after physical exertion
> increases adaptation to training
> soothes mental and physical tension
> complements veterinary and chiropractic care
> aids healing of acute and chronic injuries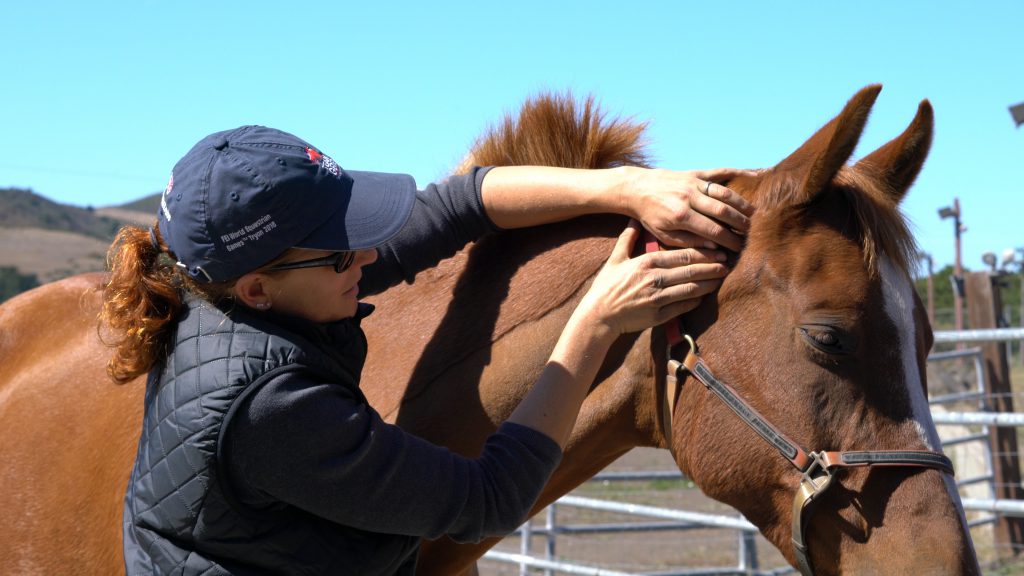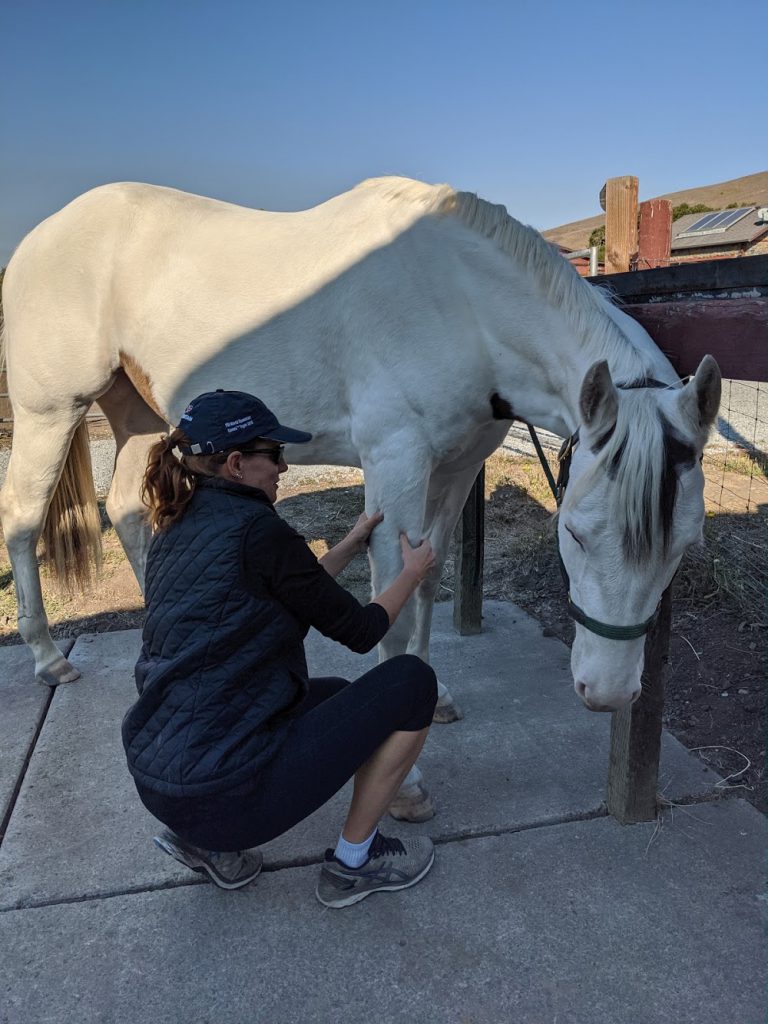 Massage is Beneficial for Horses That Are…
> actively training and competing
> unwinding or retiring after a tough season or career
> returning to work after time off
> recovering from injury or illness
> adapting to a new workload or discipline
> getting started under saddle
> young and still growing into themselves (aka the awkward phase)
> just feeling off or unwilling to work as usual
RATES
$125/session (approx 90 min)
Group and package discounts available
Testimonials
____________
"My young horse loves his sessions with Suzy. She is calm, kind, and yet firm, combining her knowledge of both horses and massage therapy. Highly recommend! "
-Janis
____________
"Suzy has been an invaluable asset to my training program. She has worked on both my personal horse, and client's horses, and I see vast improvements 100% of the time. Many lamenesses that I would have previously called the vet for have been corrected by Suzy's work. In addition, Suzy often uncovers tight and sore muscles that I hadn't noticed previously. Just like human athletes, equine athletes need body work to keep their muscles working properly and in harmony. I can't overstate how helpful Suzy has been to my horses – you owe it to your horse to give her a call!
-Lauren Lockliear, Demerara Stables